How do I become an Accredited Landlord?
In order to become Wolverhampton RWC scheme accredited landlord, you will need to:
Complete the RwC scheme application form.
Sign the RwC scheme Code of Conduct.
Sign a legal declaration to say you are a fit and proper person to be a landlord.
Attend accredited related training from National Residential Landlord Association (NRLA).
Have a valid accreditation certificate that will provide your current/future tenants with the confidence your properties are safe and of a high quality.
Pass a property health check.
Agree to listing your name on the public register of accredited landlords.
Register your interest in Landlord Accreditation
Build Your Reputation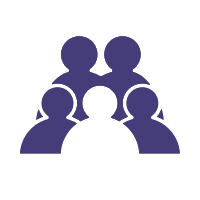 Accredited Members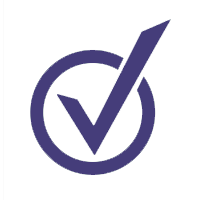 Benefits of Accreditation