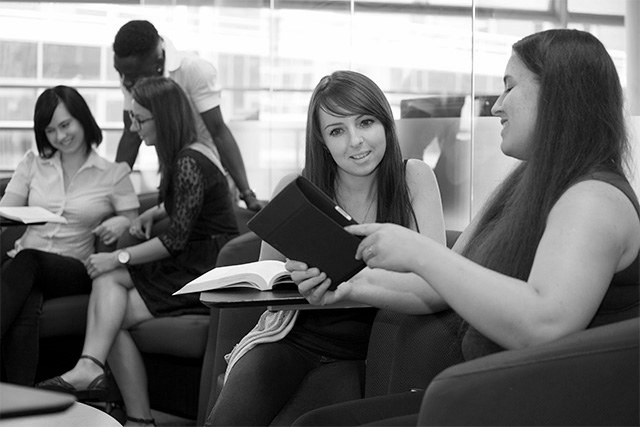 Whether you are looking for, moving into, living in, or moving out of a house in the private sector, we want to inform, support, and empower you to make the best decisions every step of the way.
When looking for a property in the Wolverhampton, you should always check to see if they are accredited - to protect yourself from landlords or letting agents who have not been property trained or who do not commit to good practices.
The Rent With Confidence Scheme will only ever advertise properties if the Landlord / Agent is accredited with RwC scheme, so if you do look for a property on another website always make sure you check if the lettings agent and/or landlord is listed on the RwC Scheme website – Accredited Landlord Agent Register.
---
Please Note: This section of the website is under development with the University of Wolverhampton and will provide updated information and details soon.
---
Advice and information
Good practice advice for our student community seeking accommodation in the private rented sector
Choosing where you live whilst at University, and who you live with, are important decisions!
The following useful information will come in handy when you start looking for private rented accommodation and will help you deal with issues that may arise both in University and private rented accommodation alike.