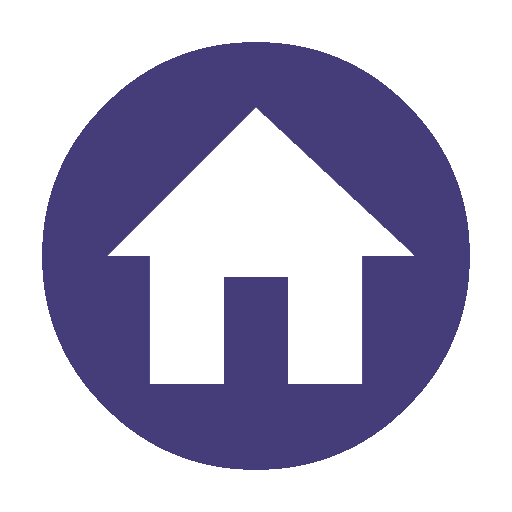 Become an RwC Accredited Landlord
Apply here...
With the increasing legislative burden on landlords, City of Wolverhampton Council believes it is imperative to have an accredited scheme to support landlords and agents to keep ahead of the fast-changing environment of the private rental sector.
Joining the Wolverhampton RwC scheme is a first step and all members are actively encouraged to become accredited landlords under the RwC Scheme Accreditation.
Rent with Confidence is a great way for you to become an accredited landlord. We offer a variety of incentives to our landlords. The number of people living in the private rented sector is increasing and therefore the City of Wolverhampton Council believe it is vital that we work and support our local landlords.
Tenants use our Rent with Confidence website to look for good quality housing and we work with landlords and agents who are a part of the scheme. Properties, agents and landlords must be of a high standard and any property, agent or landlord not meeting these standards will be removed from the site.