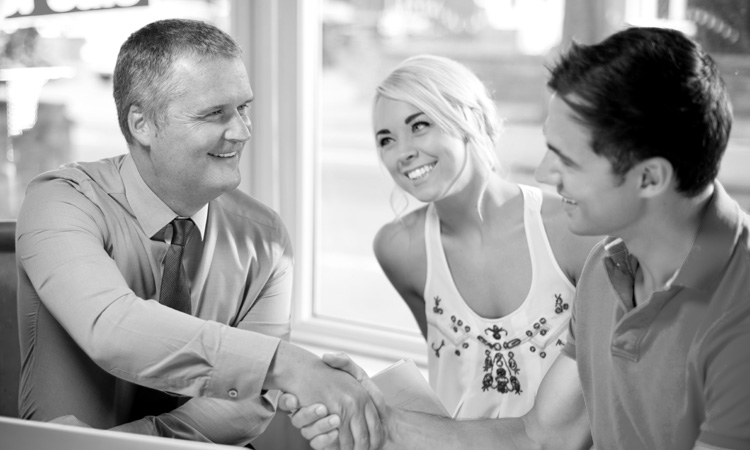 ---
Welcome
We want to work with managing agents and private landlords through Rent with Confidence to improve the quality of Private Rented Sector housing across the city.
Once registered, managing agents and landlords of properties achieving a 3 to 5 star rating can advertise them for free on the RwC website, and have access to a range of incentives. These include advice and support of our Landlord Liaison Officers, dealing with issues such as rent arrears to prevent escalation, sustain tenancies, and improve tenant, landlord relationships.
The RwC scheme is growing and more and more landlords and agents are signing up. A star rating of 3 or above means that the property meets the minimum legal standards and prospective tenants will have confidence that their future home will be free from major disrepair and safety concerns. It also confirms that the landlord and / or agent is a responsible business, committed to maintaining their properties in good repair, free from health and safety hazards.
We would greatly value your participation in the RwC scheme and invite you to register and complete the self-assessments for your properties.
We look forward to working with you to make Wolverhampton a safer, healthier and happier place to rent within the Private Rented Sector.
Everything you need to know as a Landlord or Agent
Landlords/Agents
Click the button below to register and start advertising your property.
The Landlord website is now available.
You can now register on the Rent with Confidence scheme, carry out a self-assessment of all your properties and advertise the available ones on the website.
Please note that any properties, agents or landlords not meeting the high standards required by RwC will be removed from the website.